Steel Strut Spacer Front Lift Kit JELB02FL2500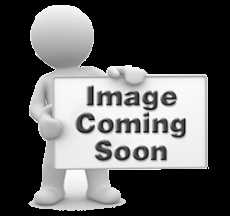 Product Description
Supreme Suspensions Steel Strut Spacers are engineered to accurately lift and level your vehicle for a truly customized ride. Each front lift spacer is water jet machined from sold Carbon-Steel for precision and accuracy. Each unit is then coated to prevent rust and corrosion extending the life of the product. With its high strength and durability, this lift will never compress or warp even under the most extensive load.
Product Features
Accurately Lift And Level Your Vehicle For A Customized Ride
Water Jet Machined From Sold Carbon-Steel For Precision/Accuracy
Each Unit Is Then Coated To Prevent Rust And Corrosion
This Lift Will Never Compress Or Warp Under Extensive Load
Product Specifications
Lift/Drop Height: 2.5 in.
Application Guide