Pro Series Leaf Pack Front Lift Kit FDEC99FL3500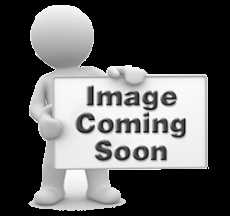 Product Description
Supreme Pro lift packs are engineered to accurately lift and level your truck for a truly customized ride. Each pack is machined from sold Carbon-Steel for precision and accuracy. With its high strength and durability, this lift will never compress or warp even under the most extensive load.
Product Features
Increases Front-End Ground Clearance For Wider Larger Tires
Improves Sag From Factory Leafs While Lifting
Carbon Steel Constructed For Maximum Strength
Hard Powder Coat Finish To Protect From Rusting Or Corrosion
3 Hour Installation Process
Product Specifications
Lift/Drop Height: 3.5 in.
Application Guide