Pro Series Spring Spacer Front Lift Kit DGRA94FL1500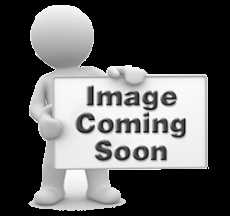 Product Description
Supremes steel spring lift spacers are engineered to accurately lift and level your truck for a truly customized ride. These spacers are machined from sold Carbon-Steel pulse welded for added security. Each spacer is then coated to protect against rust and corrosion. With its high strength and durability, this lift will never compress or warp even under the most extensive load.
Product Features
Increases Front-End Ground Clearance For Wider Larger Tires
Designed To Mount To Your Strut Without Cutting Or Welding
Carbon Steel Constructed For Maximum Strength
Hard Powder Coat Finish To Protect From Rusting Or Corrosion
4 Hour Installation Process
Product Specifications
Lift/Drop Height: 1.5 in.
Application Guide