Rock Runner Lift Kit w/Shocks RRJK-01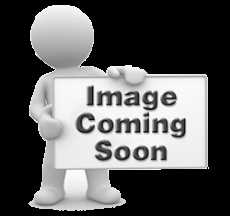 Product Description
DV8 offroad's rock runner kit is for those who want their jk to have more clearance, better articulation, and a plush, better than stock ride on the road, all while not modifying the stock drive train or breaking the bank. The rock runner kit may be dv8's base level kit, but it is no slouch. This kit will improve your jk's ability to traverse most obstacles with ease. In fact this kit was run through the rally venture race and performed flawlessly. And if you ever decide to upgrade to a long arm system, all the components provided in this kit can be reused to make the upgrade more affordable.
Product Features
Rock Runner Lift Kit w/Shocks
Product Specifications
Lift/Drop Height: 3.5 in.
Application Guide