LED Light BE3EW40W-A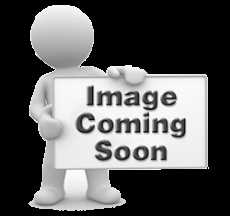 This product is a universal fit that is not specifically made for any given vehicle. Modifications may or may not be needed to use this product on your vehicle.
Product Description
Its our mission to make the best looking and most durable and functional aftermarket Bronco, Jeep, and truck products on the market. We have had a winning formula of listening to what the off-road enthusiast wants most, and delivering that product to the off-road community. Designed and engineered at our facilities in Riverside, CA and Mesa, AZ. Each part is form fit, CAD designed, laser cut, CNCd, bent, welded, ground, and finished with DV8 pride. If that wasnt already enough... we trail test all our products, ensuring we are providing high-quality accessories that are just as amazing as the vehicles theyre installed on.
Product Features
Amber Lens
Flood Light Pattern
4800 Lumens
40 Total Watts
Weather-Resistant Plug With Pig Tail
Shatterproof Polycarbonate UV Resistant Lens
OSRAM P9 LEDs Rated at 50000 Hours of Use
Application Guide